Servicing Clients: T, W, F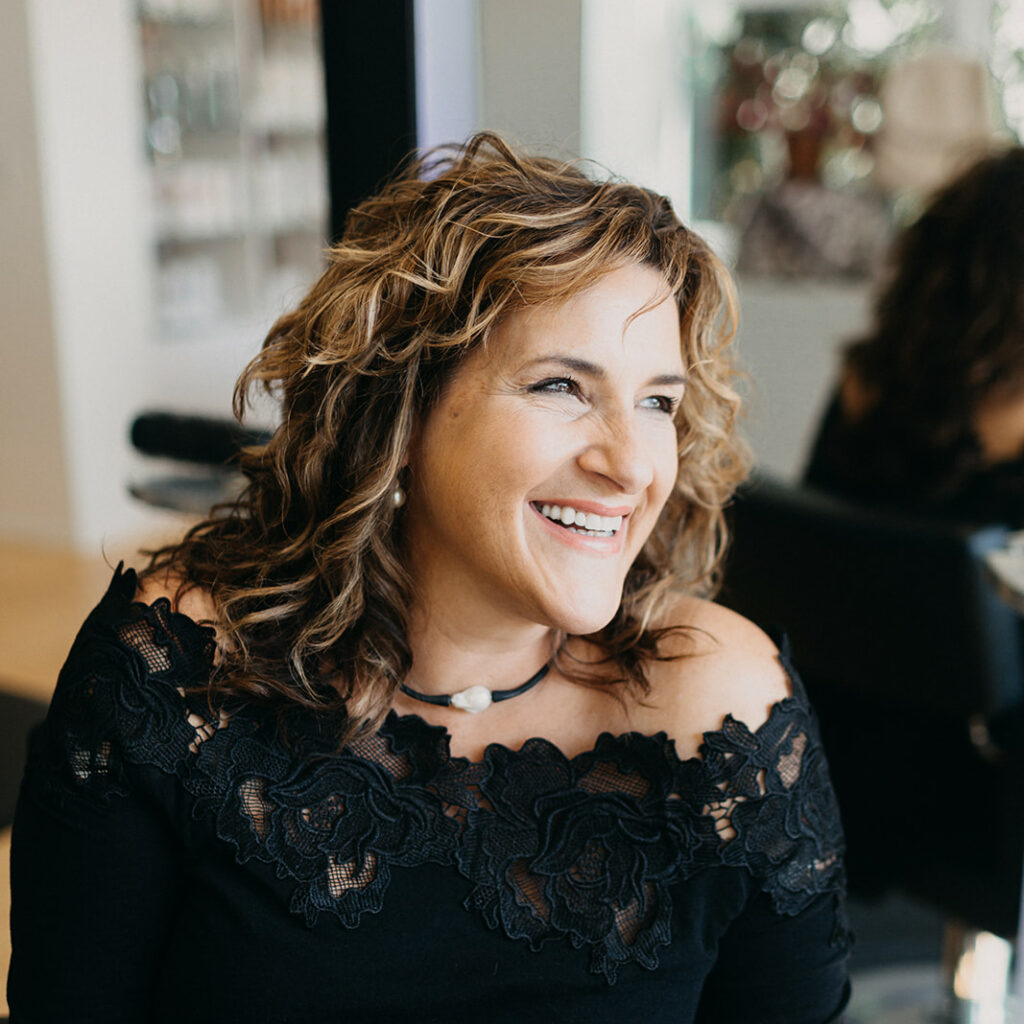 As a 28+ year veteran, Stacey has perfected her craft by transitioning clients through the process of color while seamlessly delivering a lived-in, show-stopping look. She's known for her freestyle hair cutting with the magic of her razor, delivering the perfect wash and wear hair. She's given the curly girls a reason to look in the mirror with her infamous curly hair techniques, however her real claim to fame is her show-stopping, exceptional blowouts.
As a three-time entrepreneur Stacey's not short of understanding and creating solutions where there is need. Her candid, yet loving communication style sets her apart from the stylist just taking orders.  As a certified lifestyle,  health & business coach and "live life beautifully" enthusiast she offers an empowering salon visit to say the least. 
Outside the salon, stacey is a proclaimed self discovery junky,  she loves to eat beautiful food, travel to beautiful places,  explore new adventures but most importantly spend time with authentic friends and family.  She is a proud mom to her three grown children, Katrina, Jensen & Tate, adores grandparent life to her two magnificent grandsons but shares her life with her husband, partner in crime, Robbie for 29+ years. Her doodle Sunnie and shitzu Cookie will most likely will be met at the salon!
Stacey's passion for seeking solutions is always pushing the envelope to find ways to design life with more beauty. You can find more at www.thebeautychamber.com, you might consider downloading her "14 days to a happier you" for FREE!
Servicing Clients: T, W, TH, F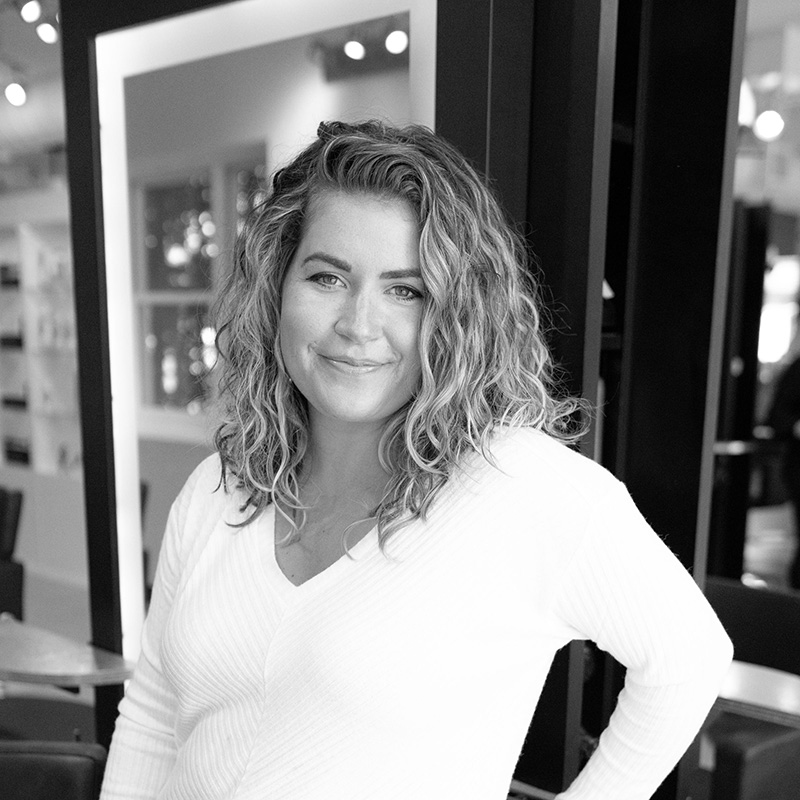 Katrina has been a
stylist
for 12+ years, ramping up her career at Urban. She has refined her skills, specializing in coloring, free hand painting, balayage and blonding. She loves learning new skills and using it to create beauty with a fresher approach. Her favorite part of being a
stylist
is being instrumental in improving ones self confidence through their hair and image and knowing her investment in them makes a difference in their life outside the salon.
She began her hairstylist journey in Boston while attending Blaine College of Cosmetology, worked on Newbury street and later decided Vermont was the perfect place to return to. She began working at Urban in 2010, perfecting her craft and understanding business has proven to be an advantage to her success. Katrina partnered with Stacey in 2022 to be part of URBAN's redesign. Her eye for decor and love for collaboration is what's created the connection culture for stylists & guests.
When not in the salon you can find her enjoying being outside, spending time with her boy tribe, husband Justin, her two boys Harrison & Marley, and her doodle Jack.  
Katie's compassionate and confident approach (and humor) to her services has earned her a great reputation in the Vermont business & salon community.
Servicing Clients: T, W, F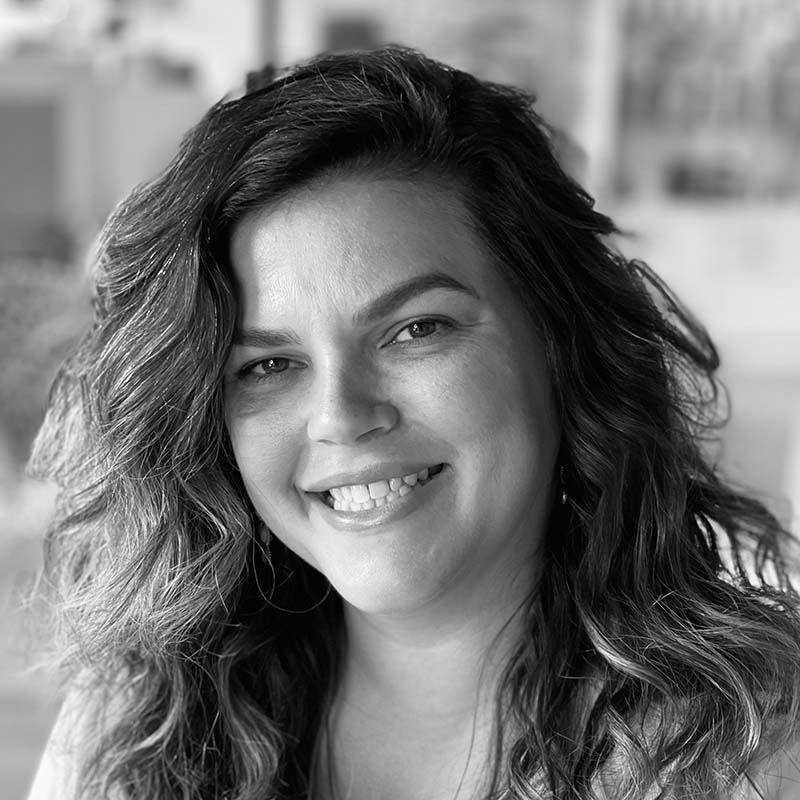 Courtney Hood has been in the esthetics industry over six years after realizing corporate accounting wasn't fulfilling her. Her deep passion lied in skincare and beauty and she knew she wanted to contribute to women wanting to look their best. Courtney graduated at the top of her Esthetics class at O'Briens Aveda Institute in Williston, VT. Upon graduation, Courtney worked at a prestigious medical spa in the area until it relocated to Florida. Courtney is trained in Volume and Classic lash extensions by Borboletta.  Her passion lies in skin health and lash enhancement and feels equal joy to her clients when she sees their beauty surface! 
Courtney's two children and her family are her priority and like all mothers, there's never enough time to do the things that matter, therefore Courtney decided the entrepreneurial world was the only way to create a lifestyle she forever longed for.  Courtney joined URBAN in early 2022, her problem solving work ethic, sassy humor and professional intelligence are what makes her a perfect collaborator in our beautiful URBAN Lifestyle Salon.