Servicing Clients: Tues, Wed, Fri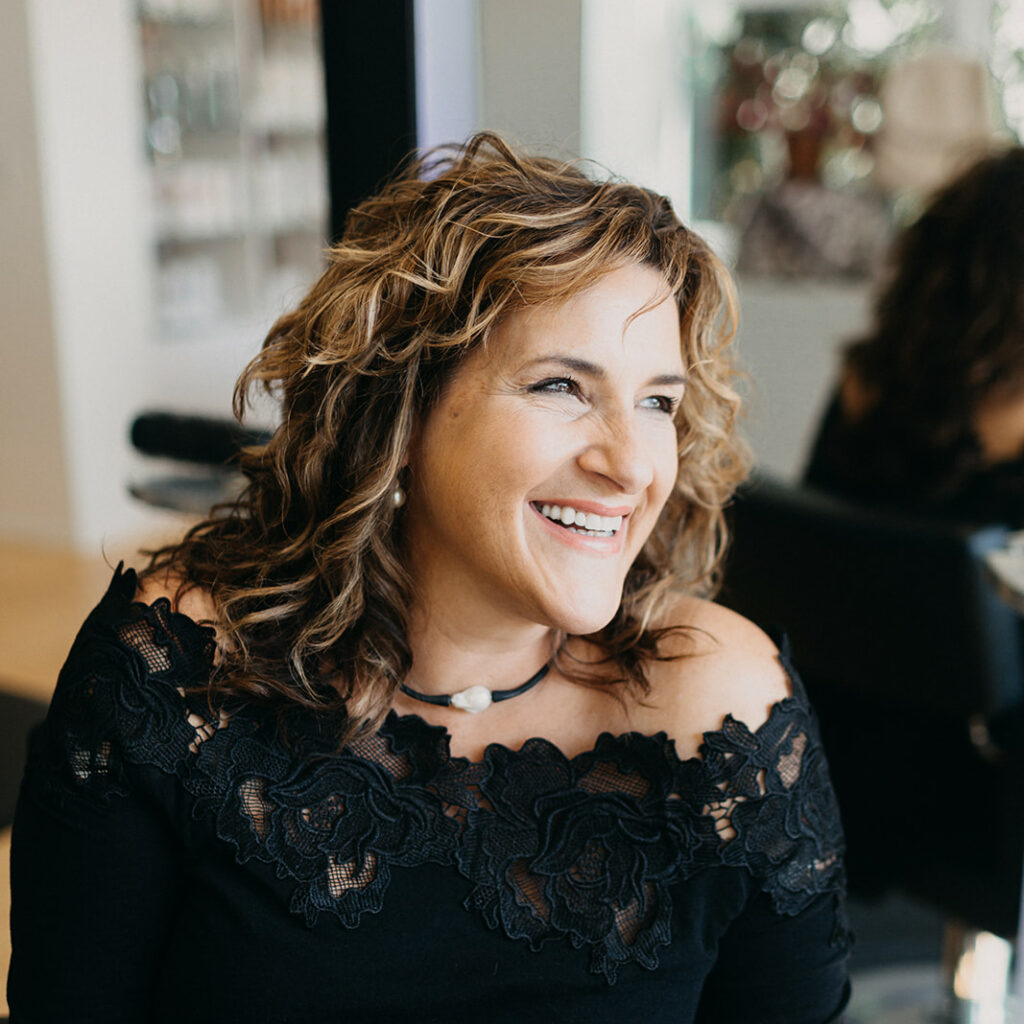 As a 28+ year veteran, Stacey has perfected her craft by transitioning clients through the process of color while seamlessly delivering a lived-in, show-stopping look. She's known for her freestyle hair cutting with the magic of her razor, delivering the perfect wash and wear hair. She's given the curly girls a reason to look in the mirror with her infamous curly hair techniques, however her real claim to fame is her show-stopping, exceptional blowouts.
As a three-time entrepreneur Stacey's not short of understanding what a woman is longing for. Her candid, yet loving communication style sets her apart from the stylist just taking orders. As a certified lifestyle & health & business consultant she offers an empowering salon visit to say the least. 
Outside the salon, stacey is a proclaimed self discovery junky,  she loves to eat beautiful food, travel to beautiful places,  explore new adventures but most importantly spend time with valued friends and family.  She is a proud mom to her three grown children, Katrina, Jensen & Tate, adores grandparent life to her two magnificent grandsons but shares her life with her partner  in crime, Rob for 28+ years. Her doodle Sunnie and shitzu Cookie will most likely will be met at the salon!
Stacey's passion for seeking solutions is always pushing the envelope to find ways to improve life and business.  Connecting ones beauty both away from and in front of the mirror is where she shines. You can check out more of her internal work at www.thebeautychamber.com, download her "14 days to a happier you" for free!
Servicing Clients: Tu-Fri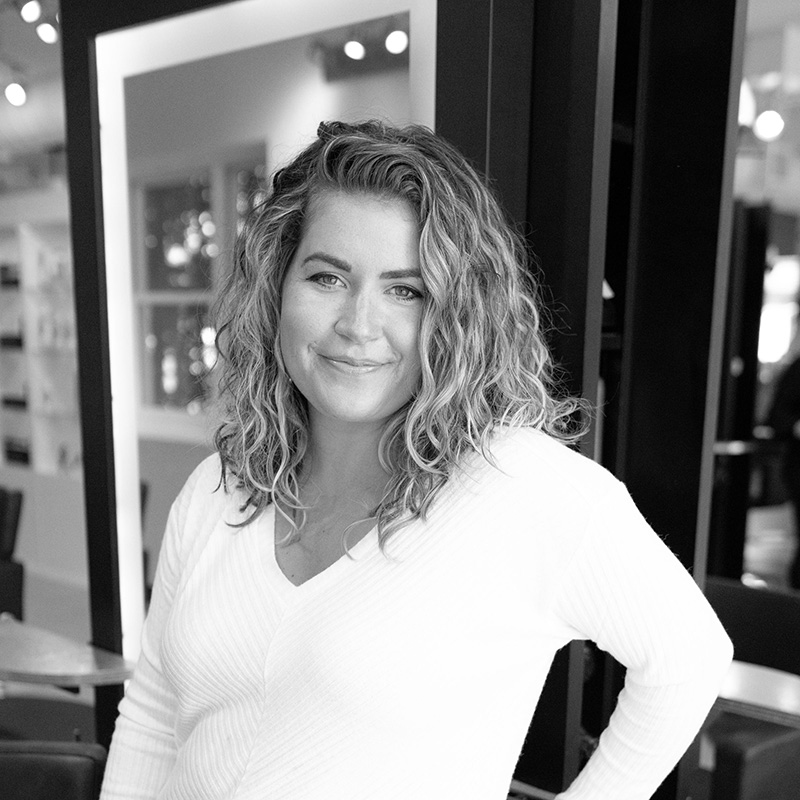 Katrina has been a
stylist
for 12 years, ramping up her career at Urban. She has refined her skills, specializing in coloring, free hand painting, balayage and blonding. She loves learning new skills and using it to create beauty with a fresher approach. Her favorite part of being a
stylist
is being instrumental in improving ones self confidence through their hair and image and knowing her investment in them makes a difference in their life outside the salon.
She began her hairstylist journey in Boston while attending Blaine College of Cosmetology, worked on Newbury street and later decided Vermont was the perfect place to return to. She began working at Urban in 2010, perfecting her craft and understanding business has proven to be an advantage to her success. She has loved being part of Urban's success and contributed greatly to its evolution.
When not in the salon you can find her enjoying being outside, spending time with her husband Justin and soon to be two boys (Harriosn & ?). In addition to her two dogs, Tom & Jack, she loves cooking new recipes and entertaining with friends and family.
Katie's compassionate and confident approach to her services has earned her a great reputation in the Vermont community.