Servicing Clients: T, W, F
As a 30 year veteran, Stacey has perfected her craft by transitioning looks while seamlessly delivering a lived-in, show-stopping look. She's known for her freestyle hair cutting with the magic of her razor, delivering the perfect wash and wear hair. She's given the curly girls a reason to look in the mirror with her infamous curly hair techniques, however her real claim to fame is her show-stopping, exceptional blowouts.
As a 3x entrepreneur Stacey's not short of understanding and creating solutions where there is need. Her candid, yet compassionate communication style sets her apart from the stylist just taking orders.   
Outside the salon, Stacey is consulting high vibing women in her "LifeSTYLING with Stacey" confidence coaching business, spending time with her husband of 30 years, beautiful  grandchildren, 3 grown children, and friends. Her passion is to live beautifully by traveling and eating beautiful food!
Servicing Clients: T, W, TH, F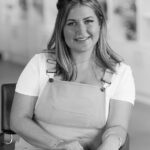 Katrina has been a
stylist
for 12+ years.  She has refined her skills with a fresh approach specializing in coloring, free hand painting, balayage and blonding . As a beauty professional and now business owner, Her passion to be instrumental in improving ones self confidence through their hair and image and knowing her investment in them makes a difference in their life outside the salon.
She began her hairstylist journey in Boston later deciding Vermont was the perfect place to return to. She began working at Urban in 2010, perfecting her craft and understanding business has proven to be an advantage to her success. Katrina & Stacey partnered in 2022 with URBAN's collaborative redesign to create a space for clients & stylist's who won't want to leave.
When not in the salon you can find her enjoying being outside, spending time with her boy tribe, husband Justin, her two sons Harrison & Marley, and her doodle Jack.  
Servicing Clients: T, W, F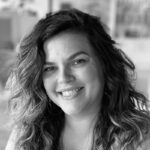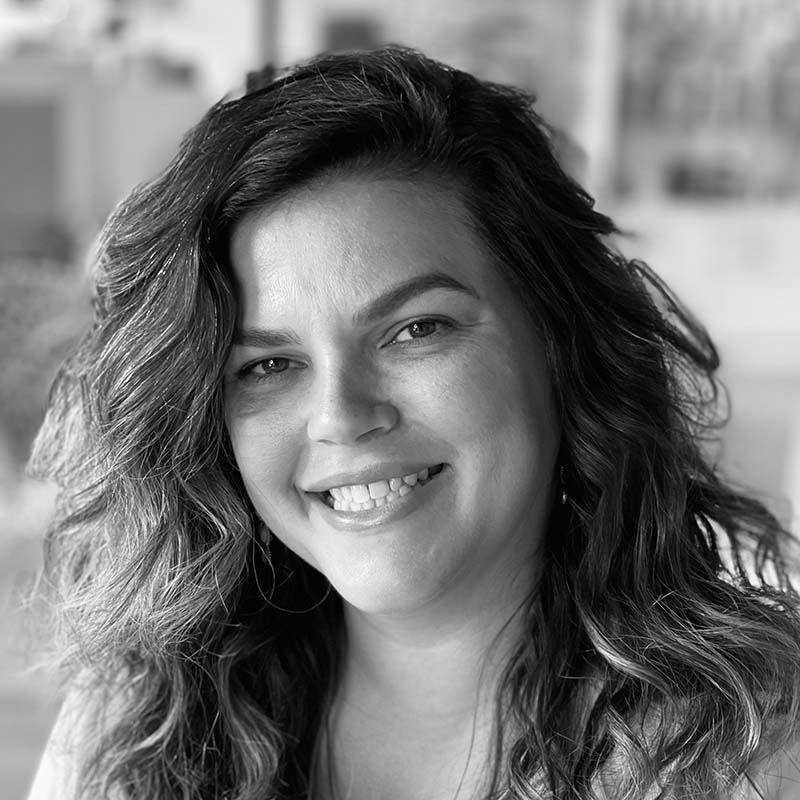 Lash Artist & Boutique Manager
Courtney has been in the esthetics industry over six years after realizing corporate accounting wasn't fulfilling her. Her deep passion lied in skincare and beauty and she knew she wanted to contribute to women passionate about feeling their best. Courtney graduated at the top of her Esthetics class at O'Briens Aveda Institute in Williston, VT. Upon graduation, Courtney worked at a prestigious medical spa in the area until it relocated to Florida. Courtney is trained in Volume and Classic lash extensions by Borboletta.  Her passion lies in skin health and lash enhancement and feels equal joy to her clients when she sees their beauty surface! 
Courtney's two children and her family are her priority and like all mothers, and wanted more quality time to do the things that matter most, therefore Courtney joined URBAN to create a lifestyle she always longed for. If you don't see her adorable smile at the front, then she's most likely livening up someone's lashes!