Welcome beautiful people
to Urban's Conscious Lifestyle Salon & Gift Boutique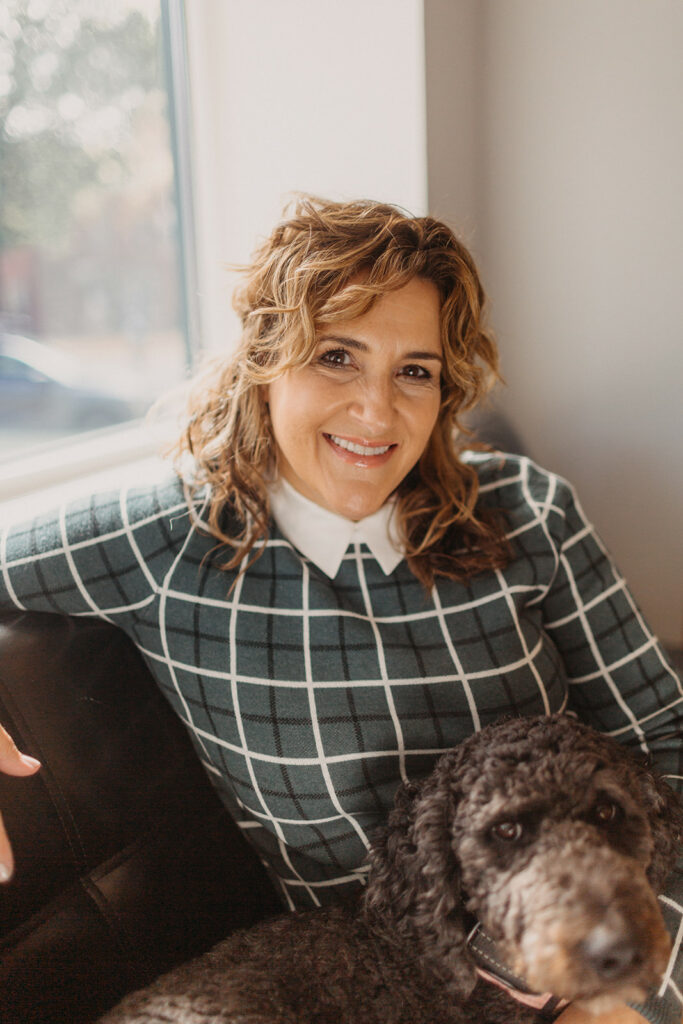 Hi, I'm Stacey, here at Urban we believe you get one life and you should LIVE it as life intended you to.
Step away from the mundane day to day and into our inspirational culture and let our [life]stylists work their magic with you.
I founded URBAN,  ChairShare™ and URBAN Lifestyle affordable luxury haircare by using my 25+ years of experience to create better options for clients and stylists.
As a valued client you will be inspired by a culture of independence.  What this means is that all of our stylists are solopreneurs with their own microbusiness under one roof and  boutique items are consciously chosen to inspire a healthy & stylish lifestyle created by women who followed their entrepreneurial passion in creating products and gifts for women just like you.
When looking for a service you can connect with their independent scheduling link.
URBAN Lifestyle affordable luxury products is named "lifestyle" as it contributes to transitioning the lives of those affected by human trafficking into the world of cosmetology so they too can live the life they dreamed of. 
Thank you for choosing it for your home care, and thank you for visiting us and changing the way the world sees beauty!
We strive to better ourselves and the world around us.
ChairShare™ is putting a new spin on the traditional chair rental structure. 
Step into freedom, flexibility and financial abundance with the career you've been longing for.
ChairShare™ allows stylists to set their own schedules in blocks of time only paying for the time you're actually behind the chair, no more paying for unused time. Need more time? No problem, FLEX time is a benefit only offered with  ChairShare™ membership. Selfcare benefits is the new healthcare, a robust list of professionals and organizations catering to our members at a discount, heck you even earn 4 weeks of vacation!  Check out "join URBAN" tab to learn more.