Welcome to Vermont's
ONLY
Conscious Lifestyle Salon & Gift Boutique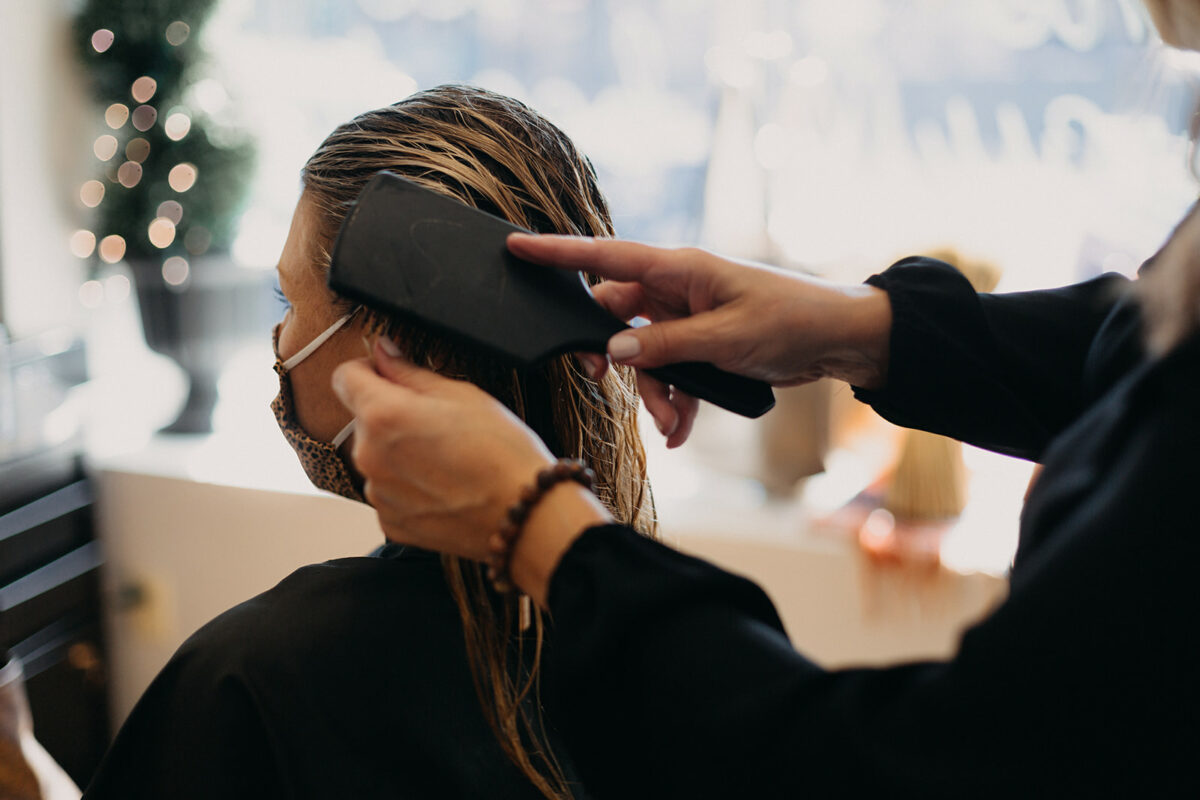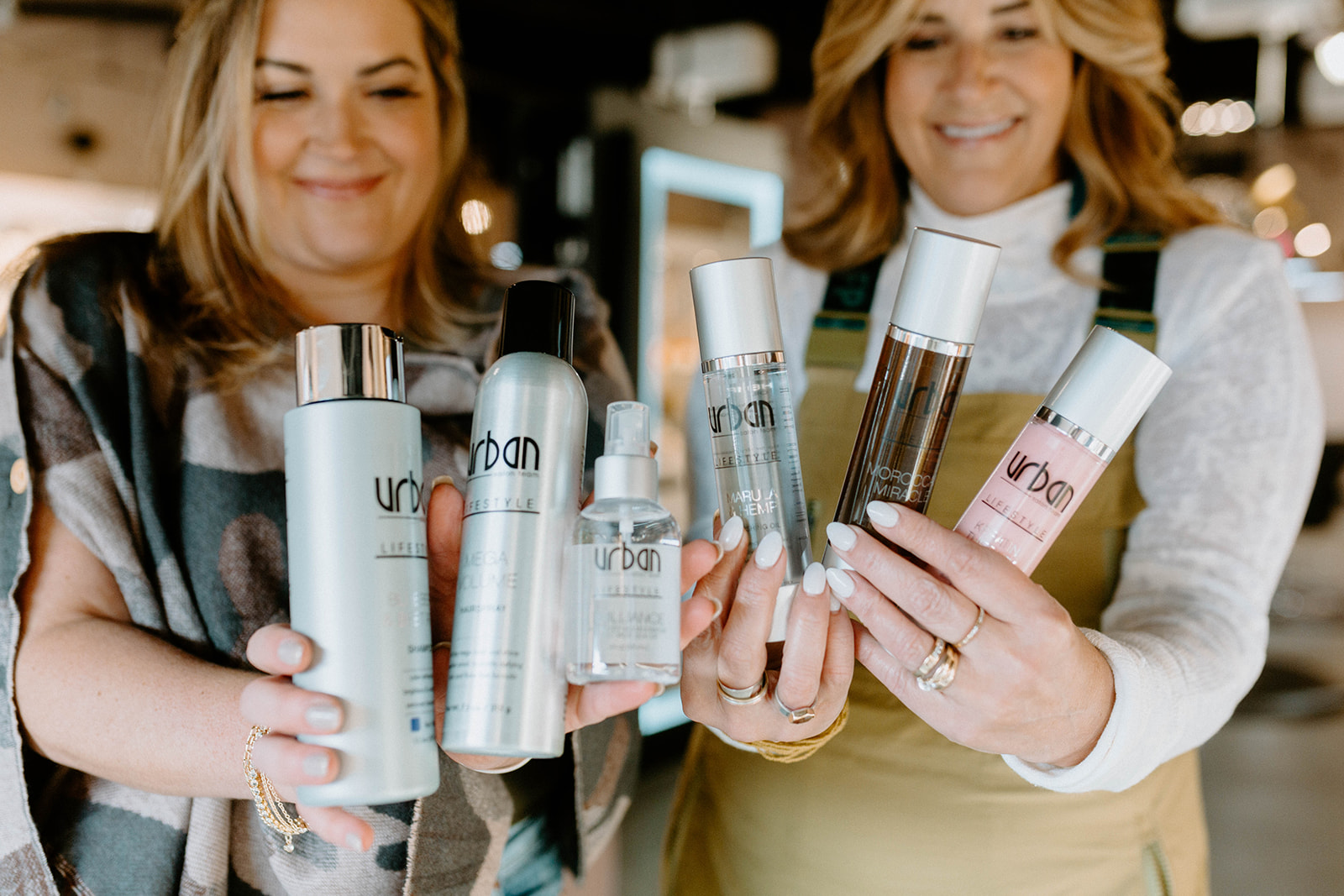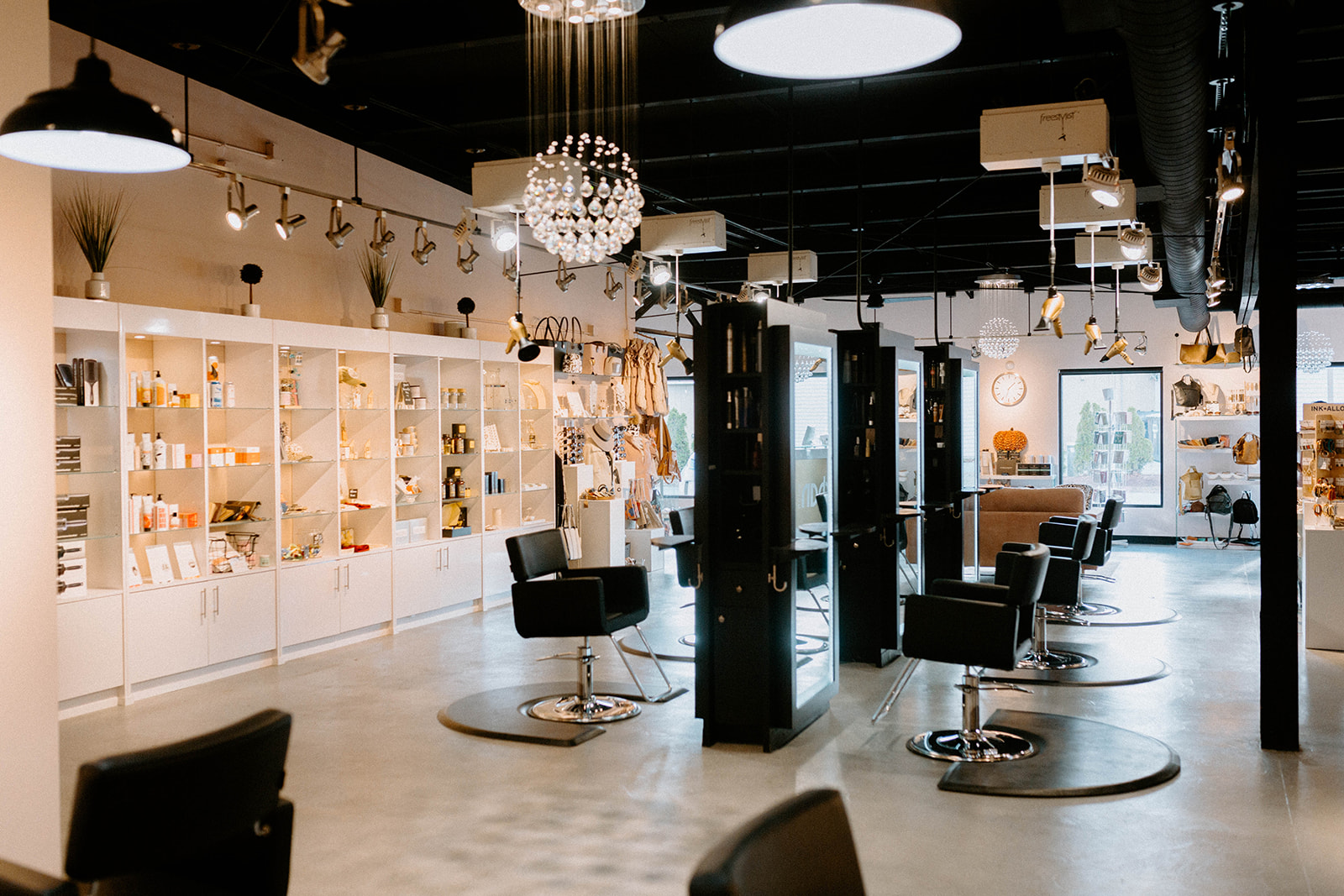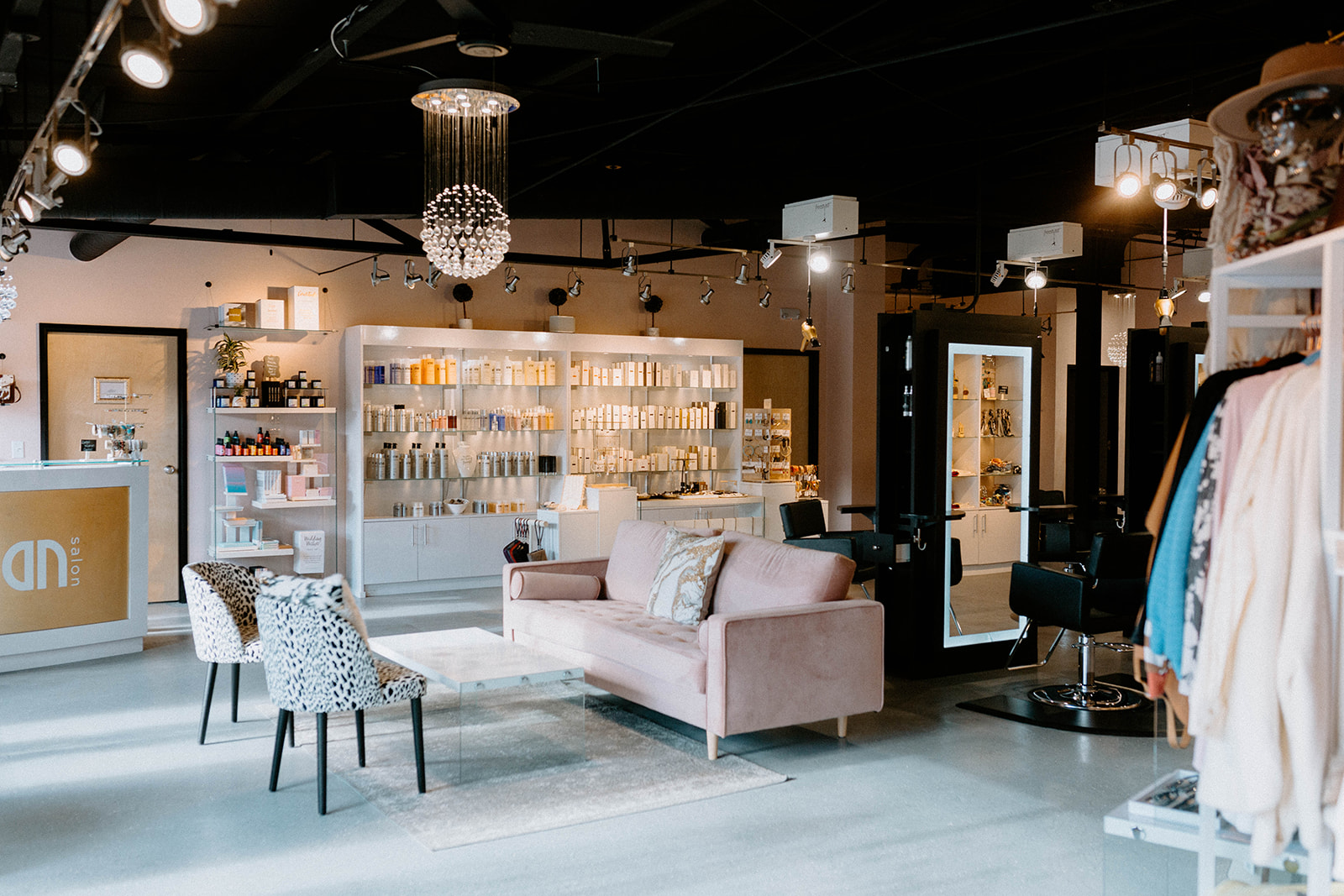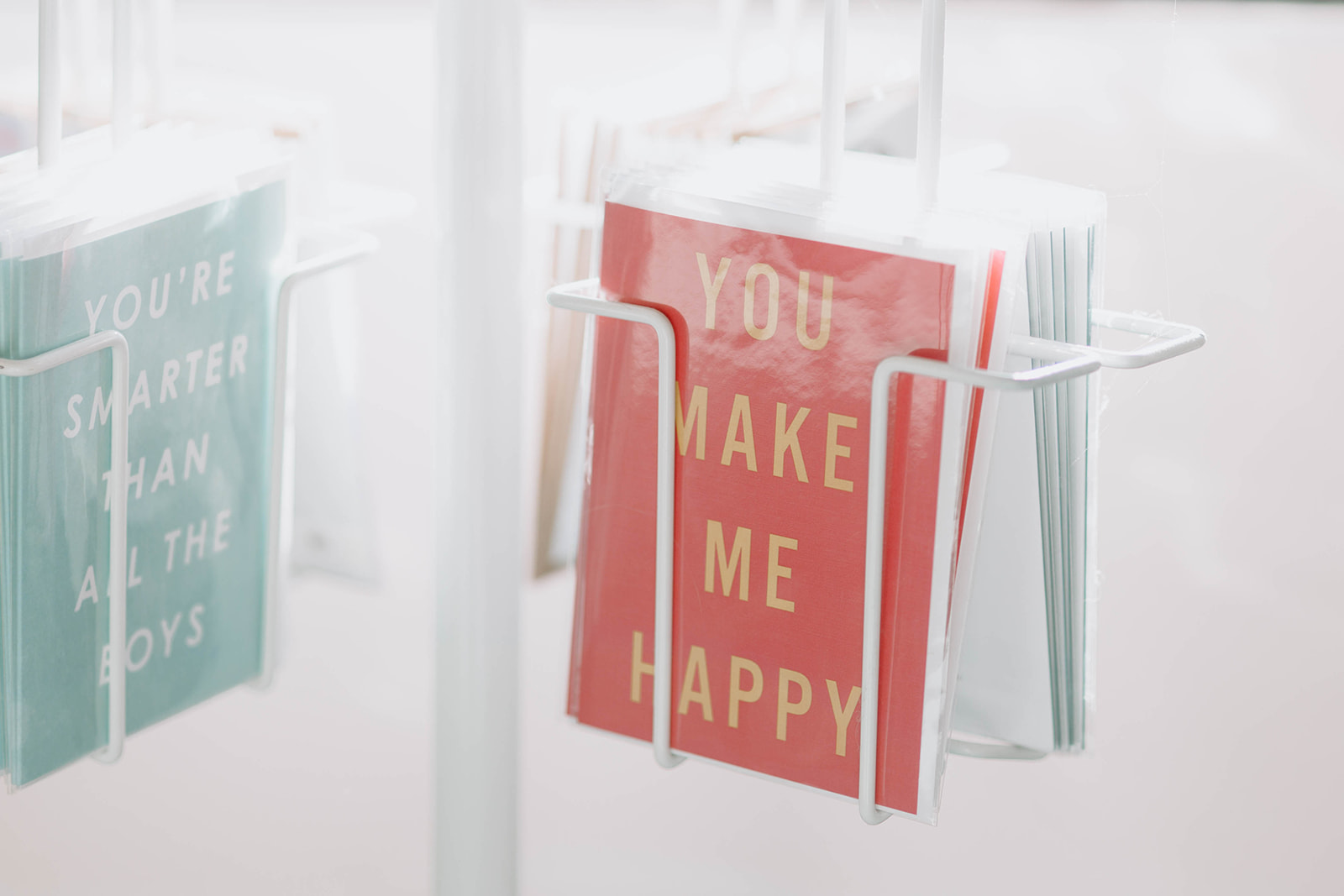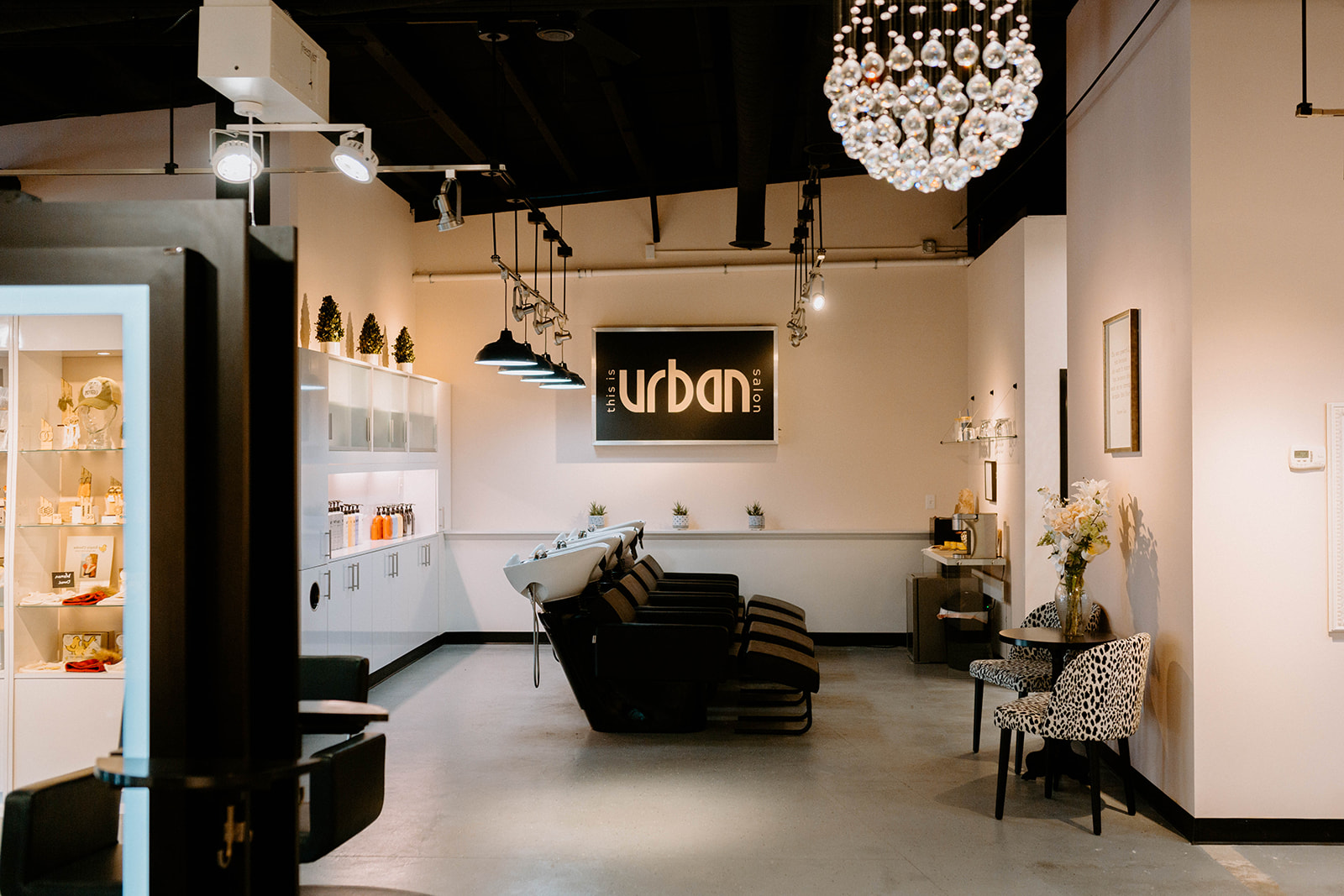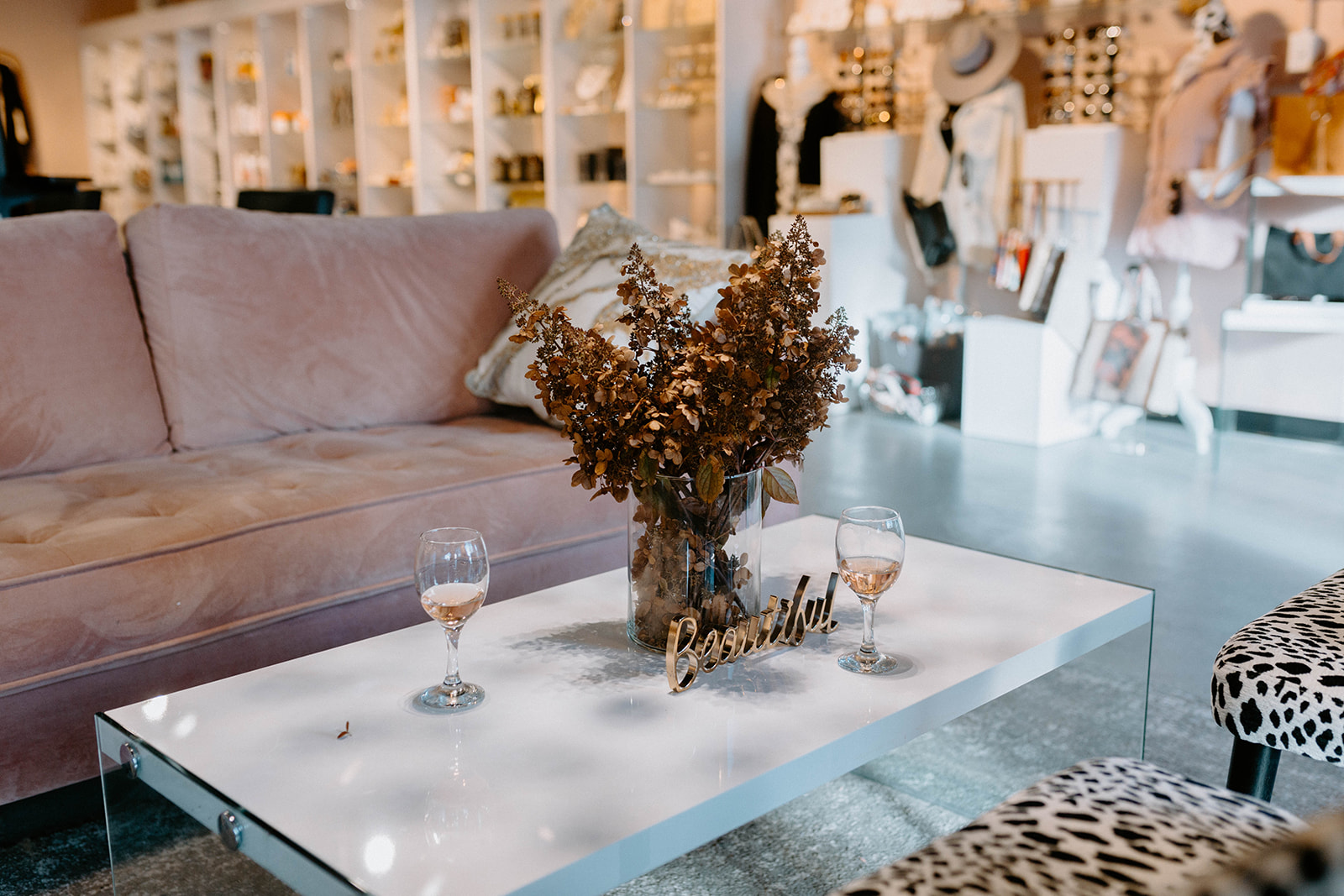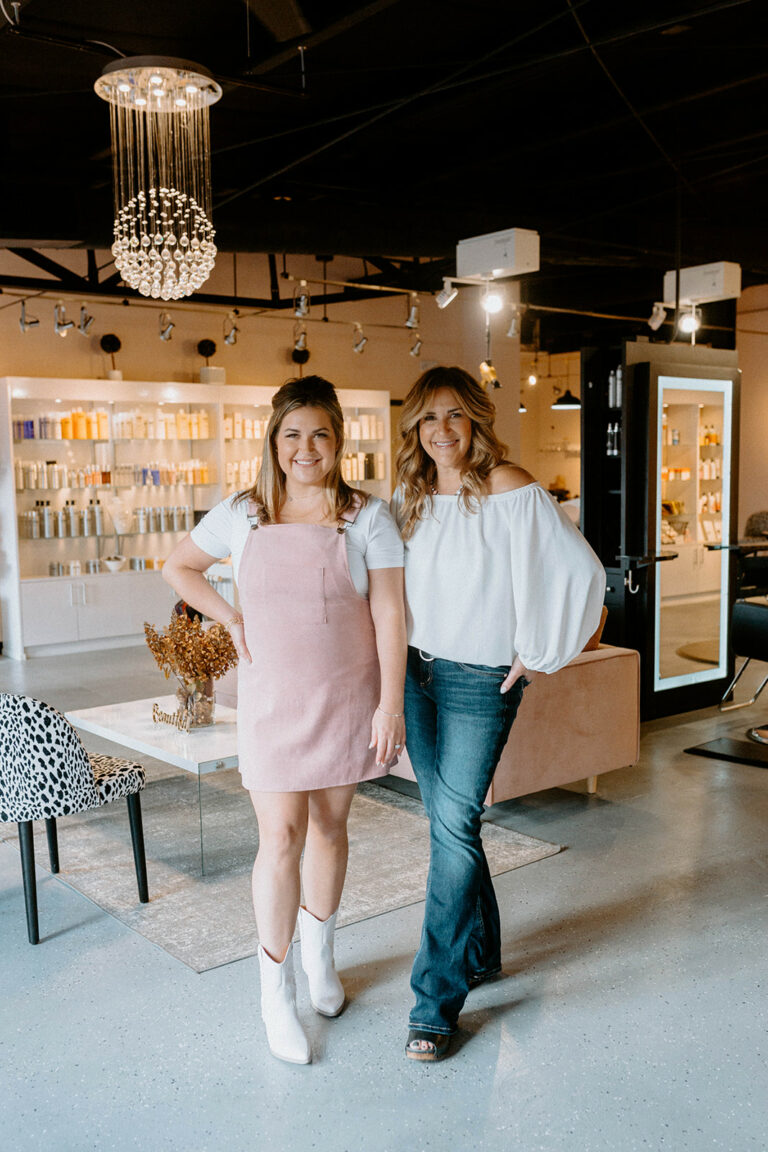 At URBAN we believe you get one life and you should LIVE  it beautifully!
We are home to some of Vermont's finest INDEPENDENT BEAUTY PROFESSIONALS who operate their own microbusiness creating beauty independently in their own way to fit their personal lifestyle. 
We consciously choose as many local or female artisans for our boutique who align with our philanthropic message to support and empower women to be their best and/or contribute to improving the world around us.
URBAN LifeSTYLE, is our own  personal brand of affordable luxury home hair care products. Purposely named "LifeSTYLE" to align with our empowerment mission, supporting the lives of those affected by human trafficking by transition them into an sustainable career in cosmetology. We (you) have donated thousands of dollars to Justice and Soul, a foundation built by a dear friend and fellow salon owner because of your purchases of our product.
We, have a personal investment with  Ronald McDonald House supporting mom's and children needing housing and supplies while receiving medical care. Stacey's daughter (Katie's sister), at eight years old survived a very rare form of meningitis,  pioneering the requirement for vaccination.  The RMH provided immense family support for their long five week hospital stay right here in our own community.
When you choose URBAN, you are consciously choosing to support and empower live's around you and  we thank you for that.