Welcome beautiful people
to Urban's Conscious Lifestyle Salon & Gift Boutique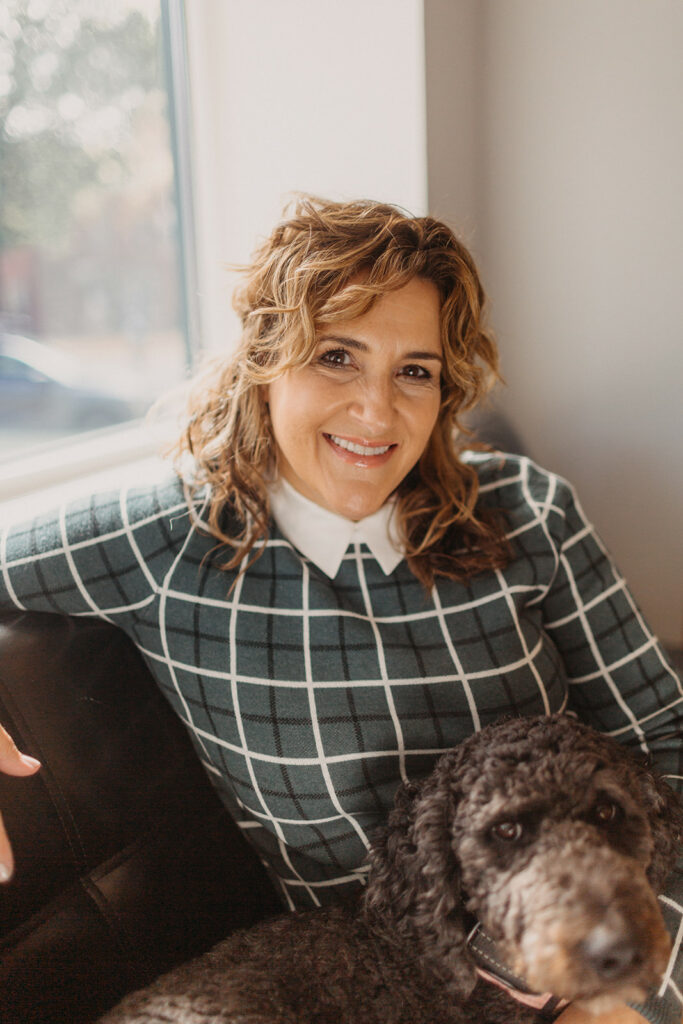 Hi, I'm Stacey, here at Urban we believe you get one life and you should LIVE it as life intended you to.
We value connection and collaboration with women who have chosen to follow their paths with their unique talents to build a thriving career that aligns with their lifestyle.
We cherish flexibility, freedom and empowerment.
Step away from the mundane day to day and into our inspirational culture and let our [life]stylists work their magic.
I founded URBAN,  ChairShare™ and URBAN Lifestyle affordable luxury haircare. I used my 25+ years of experience to cultivate an business and culture that values conscious thinking and living. 
As a valued client you will be inspired by a culture of independence.  What this means is that all of our stylists are solopreneurs with their own microbusiness under one roof and  boutique items are consciously chosen to inspire a healthy & stylish lifestyle created by women who followed their entrepreneurial passion in creating products and gifts for women just like you.
When looking for a service You can choose a stylist based on  a specific day and time that meets your needs or you can connect with their independent scheduling link.
It's not just a work place, it's a place of consciousness where the lives of others are empowered by choices we make. If you are a woman wanting to be part of our curated products or gifts please connect with us!
URBAN Lifestyle affordable luxury products was named "lifestyle" as it contributes to transitioning the lives of those affected by human trafficking into the world of cosmetology so they too can live the life they dreamed of. 
Thank you for choosing it xo
We strive to better ourselves and the world around us.
ChairShare™ is putting a new spin on the traditional chair rental structure.
ChairShare™ allows our stylists to set their own schedules, only paying for the time they are actually behind the chair. No more paying for a time you aren't even using (but also having flex time for when you need the extra) You even earn 4 weeks of vacation!  Check out "join URBAN" tab to learn more.
Out with the outdated and in with the #independentstylist
Hair Stylists, come step into the career you've been longing for all while being in an inspirational culture dedicated to the business of beauty!